FUNCTIONAL DESIGNS ON TREND AND ON BUDGET
The key to a successful bathroom is a combination of ambience, functionality, privacy, lighting and ventilation. Your living arrangements and the stage of your life cycle significantly impact your needs and practicality. The Sunshine Coast lifestyle is also a consideration when incorporating your design. That's why Kate Anderson Design are the Sunshine Coast Renovation and design specialists.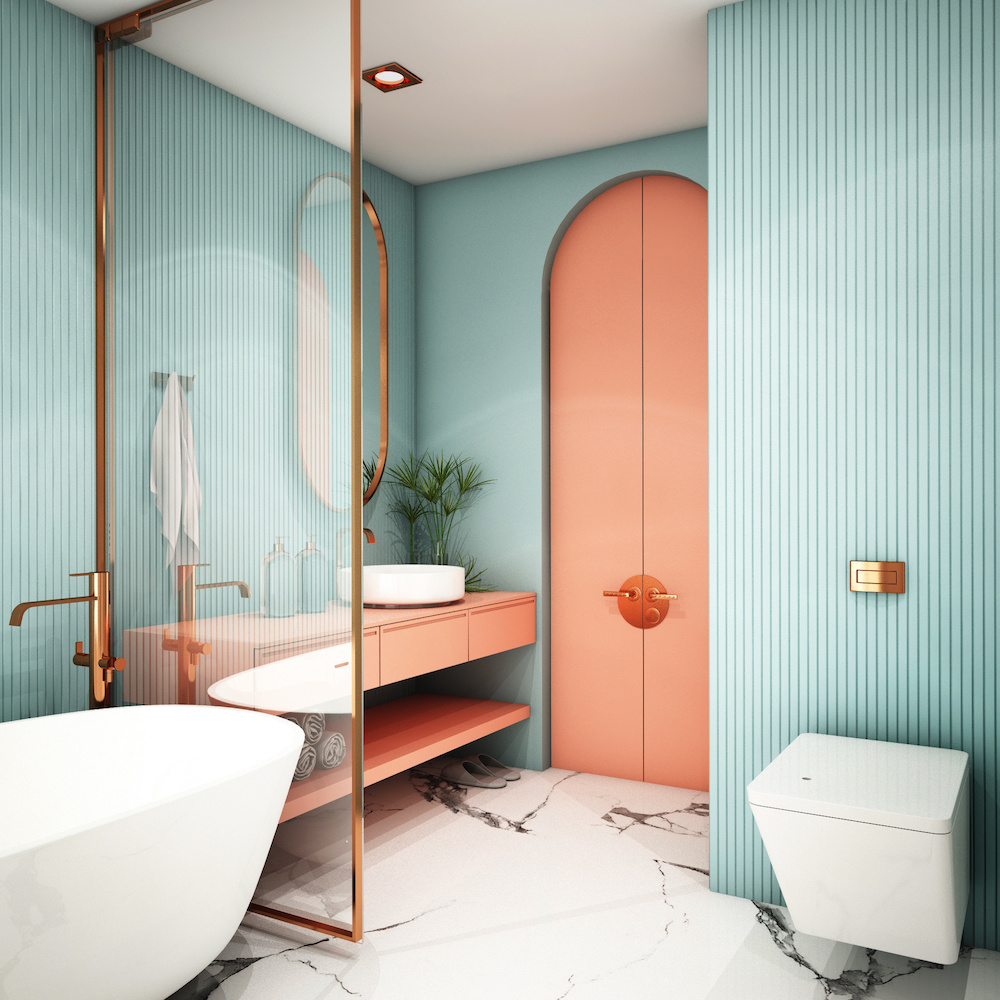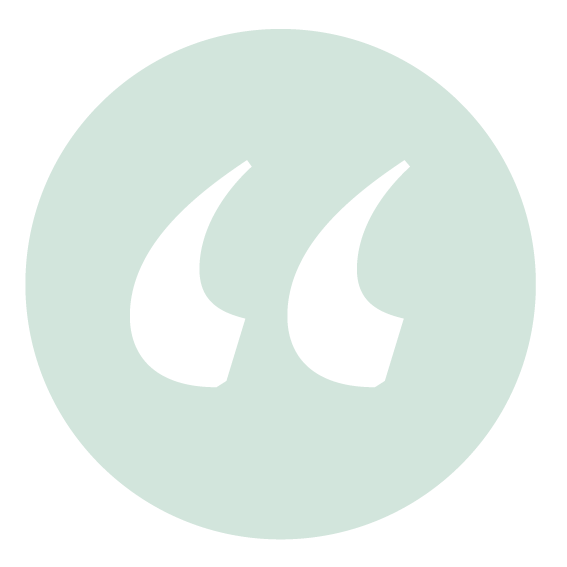 After receiving your enquiry form and viewing your plans or site photos we set about compiling our recommendations for your approval. All projects are assessed on an individual basis.
SERVICE FEATURES
Client meeting
Consultation for function of the spaces to arrive at the best layout and storage concepts
Consultation of preferred style and considerations to establish design
Cabinetry drawings
Plan views and style book to showcase colour palette, fittings and surfaces.
Electrical notation and lighting.