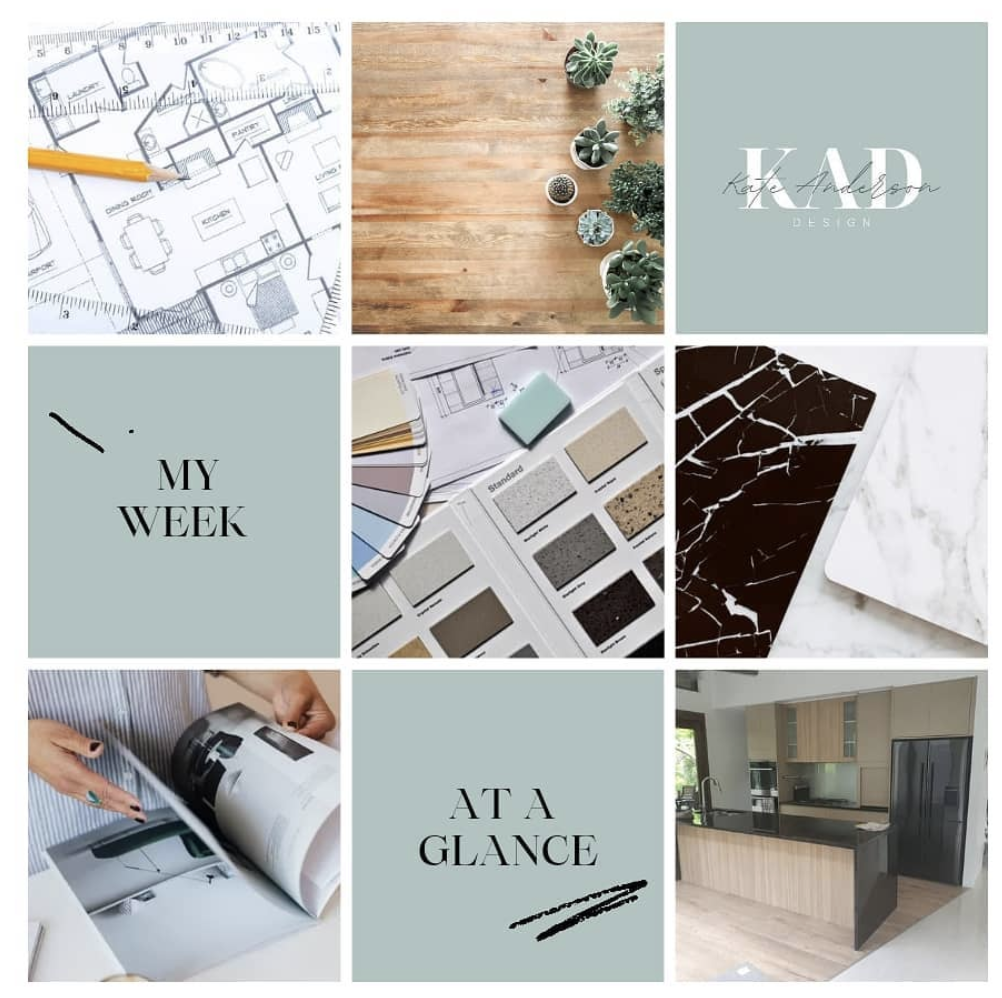 At Kate Anderson Design we offer a Free 30min Phone or Facetime consultation, so I can gain your design brief including your budget.  Starting with an online enquiry form to gauge the scope of works required we then offer the following range of services: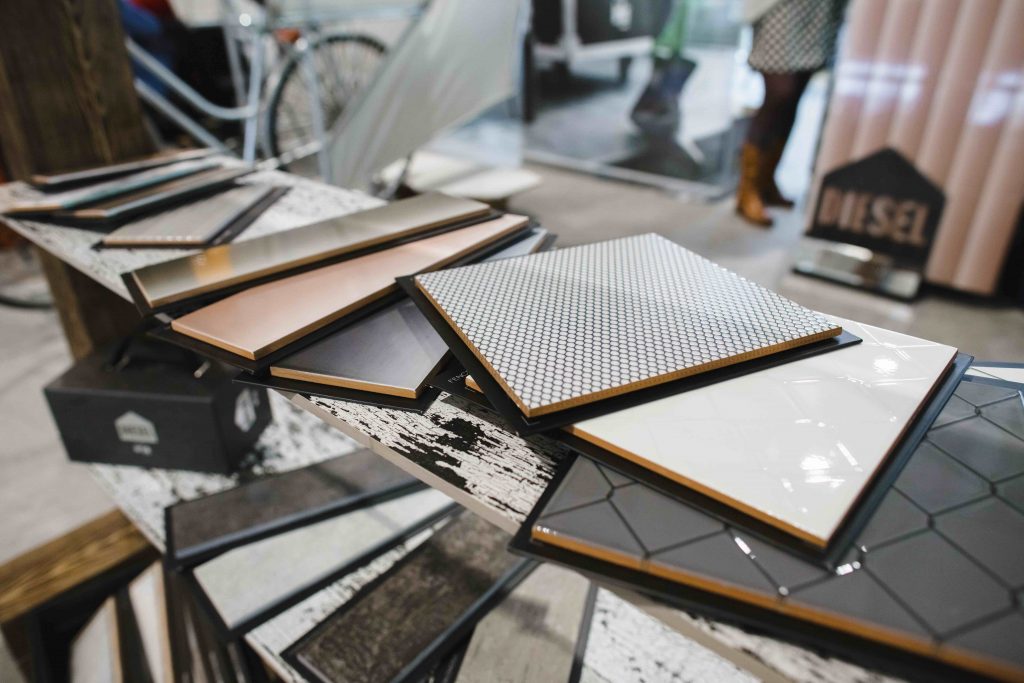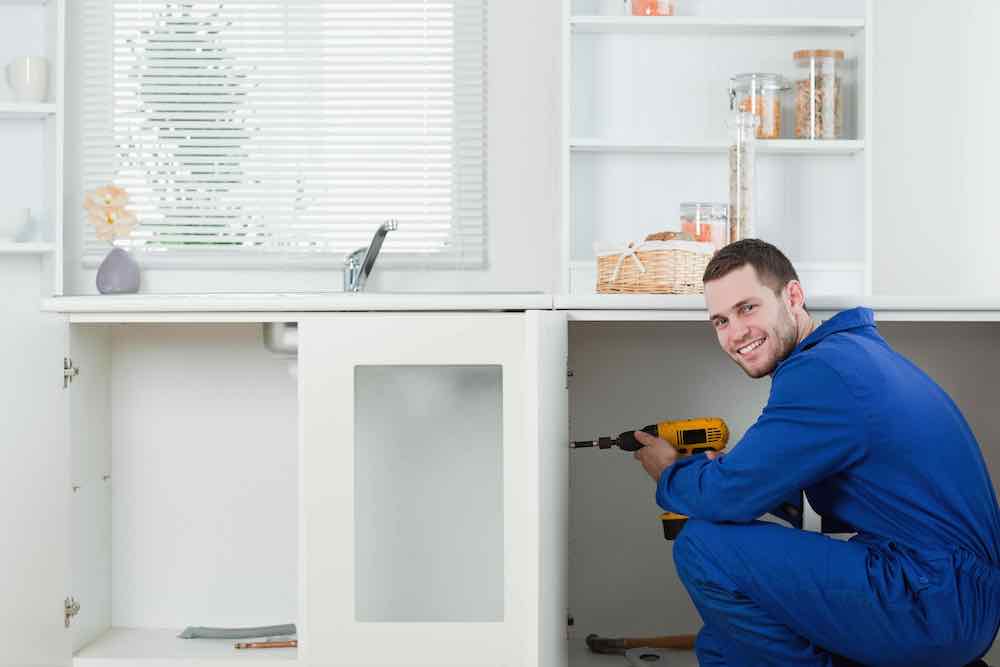 LIASION WITH TRADES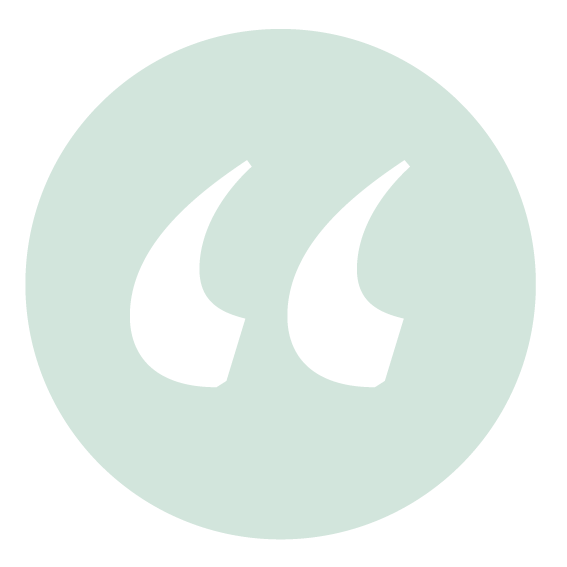 I didn't have to deal with a single trade. They knew exactly what they had to do and got straight to it.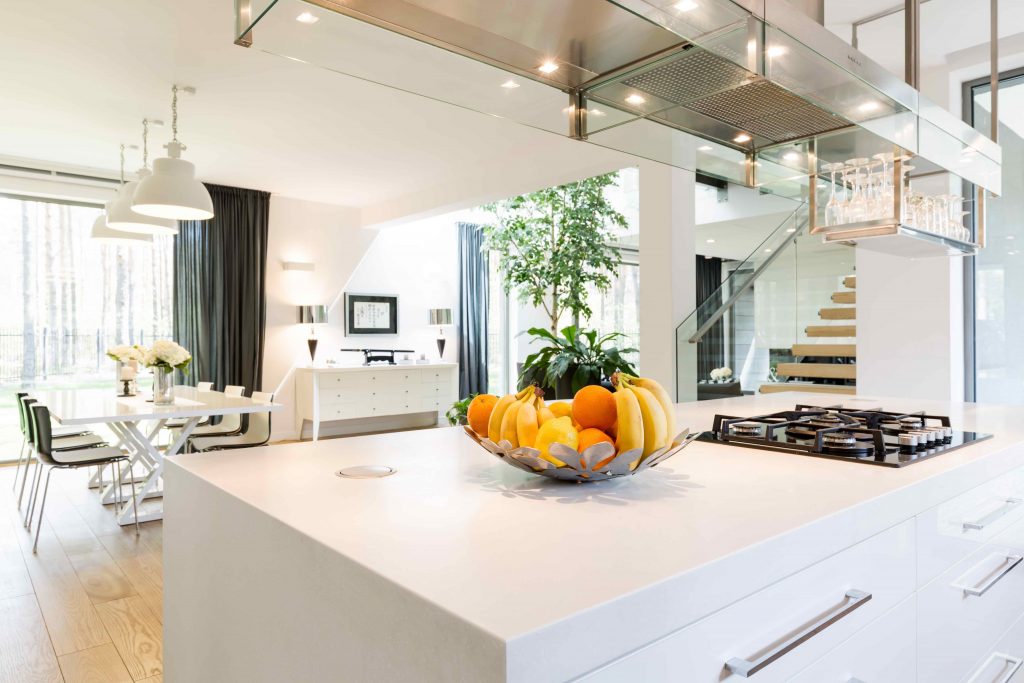 ELECTRICAL & LIGHTING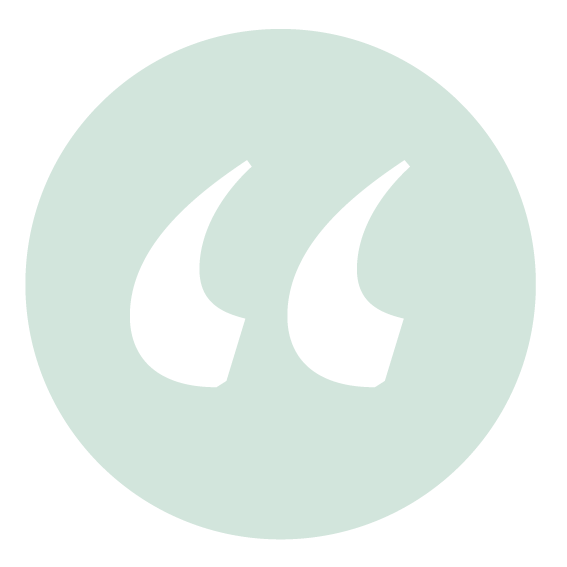 I didn't know where to start until I asked Kate! Now my space is so ambient yet the lighting is totally functional.