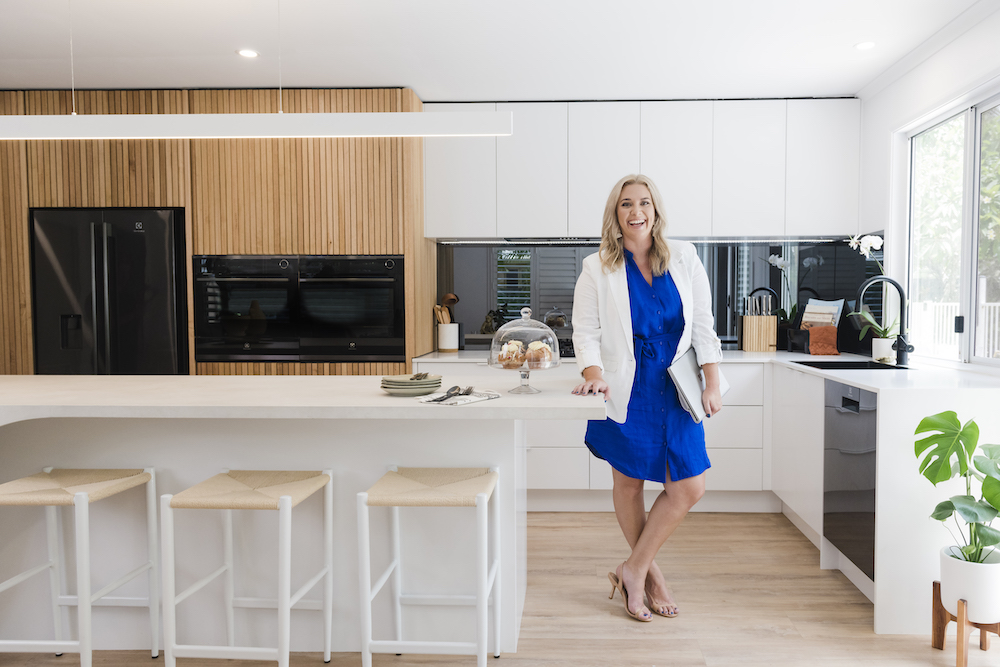 There are quite a few elements to consider in kitchen design – some may not be as obvious as you may think. Clearly the space available has a massive impact on any design which is why fully functional storage using the optimal space is vital, but in addition to this, lighting plays a vital role in creating the warmth into an area.
Natural light is always best by using windows and skylights but sometimes this just isn't possible to brighten an area. This is where the art of light installation comes into play – by installing lighting that compliments the design whilst at the same time creating functional areas and warmth.
Colour and texture choice are also major considerations to ensure spaces are not confined and areas are liveable – you want to ensure people want to linger in your space because it feels right.
There are loads of things I am happy to share with you about Kitchen Design, just visit my site and book a consultation or complete the online enquiry form to speed up the process!